Welcome to Sports Doctors
The largest group of doctors specialising in Sport and Exercise Medicine in the South Island.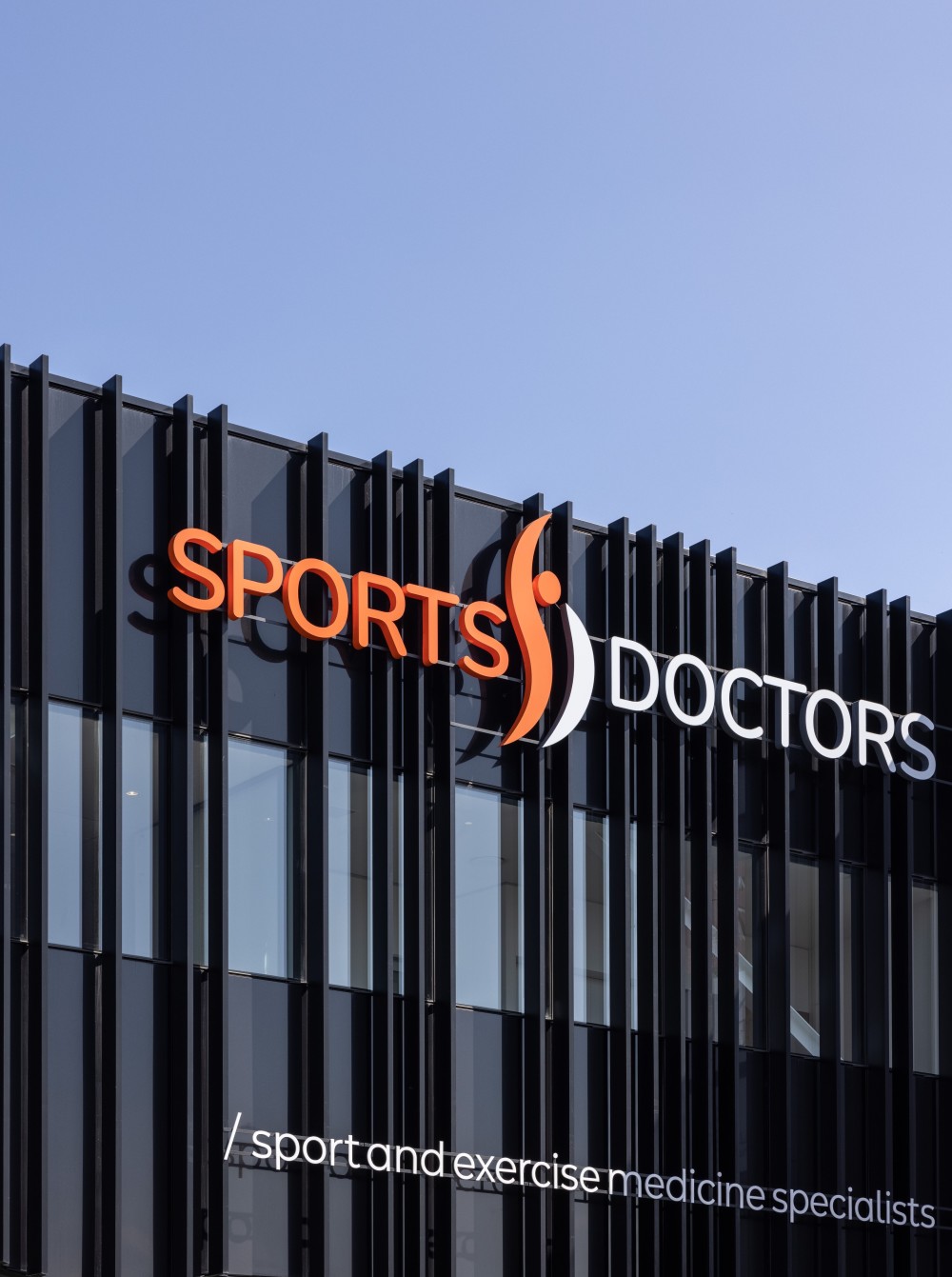 OUR SERVICES
Sports Doctors offers a range of services
Injury Management and Investigation
Our focus is on treating and preventing injuries, in particular to joints, tendons and muscles. We want to get you back to your chosen sport, hobby or activity in a timely and safe manner.
We can see you in clinic or via Telehealth and establish the diagnosis and formulate a management plan to optimise your recovery. Sometimes it is necessary to organise imaging such as X-ray, Ultrasound Scans or MRI and occasionally it we may arrange blood tests to clarify the diagnosis.
Medical Advice and Exercise Medicine
We can provide advice on how your medical problem might be improved by specific exercise programs, or what activities you might need to take care around (for example with a particularly challenging event). We can also provide tailored exercise prescriptions to improve an existing medical problem, or reduce your risk of long term disease.
Additional Services
In addition to exercise prescription and medications, we may use different types of injections for management if appropriate. We also carry a range of braces or splints and offer shockwave therapy (ESWT) for certain conditions. We are not surgeons, but will advise you if we believe this is an appropriate option for you and refer on when needed.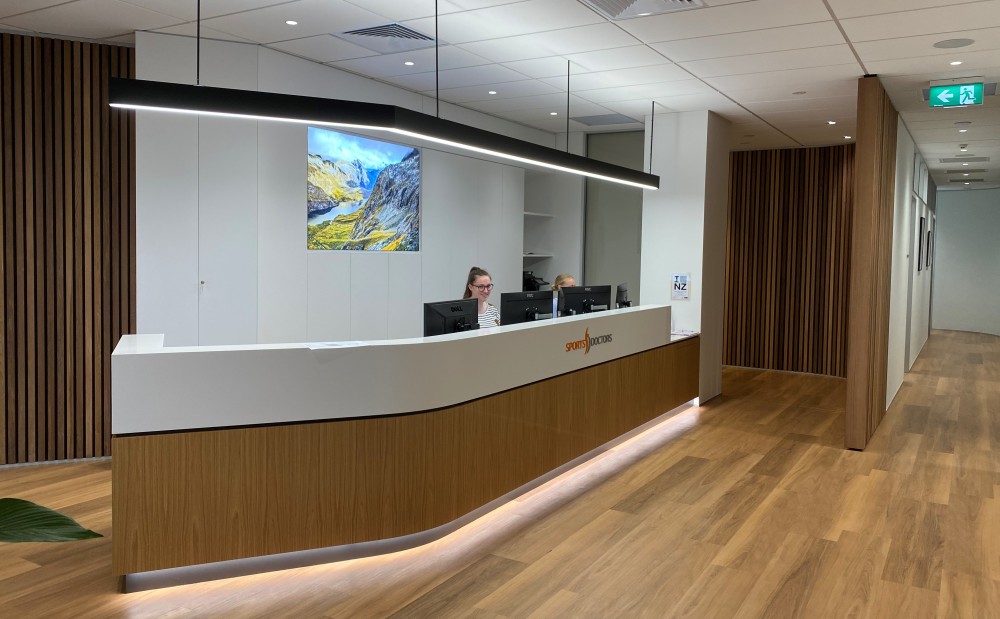 About us
Meet the team that goes the extra mile for you
We are delighted to welcome you to our brand new, purpose built facility at 136 Moorhouse Avenue in Christchurch. Our team of Doctors, Nurses and Administration staff are from diverse backgrounds with a wide variety of interests and areas of expertise. We all look forward to meeting you in clinic or via Telehealth.
We offer a Multidisciplinary approach at Sports Doctors, meaning that we work collaboratively with other Health care providers such as your GP, Physio, Chiropractor or Podiatrist to provide the best care for you and keep them up to date with your progress.
Consultation
You will be reviewed in the Clinic or via Telehealth so that we can understand the problem and organise tests for diagnostic purposes.
Solution
We aim to formulate a clear diagnosis and treatment plan that is communicated to you and your key Health care providers for optimal recovery.
Management & Follow Up
In the form of advice, medications, injections or other therapies. We will organise appropriate follow up to monitor your progress and recovery.
Frequently Asked Questions
How long will I have to wait for an appointment?
Will my treatment be covered by ACC?
What if I need to cancel my appointment?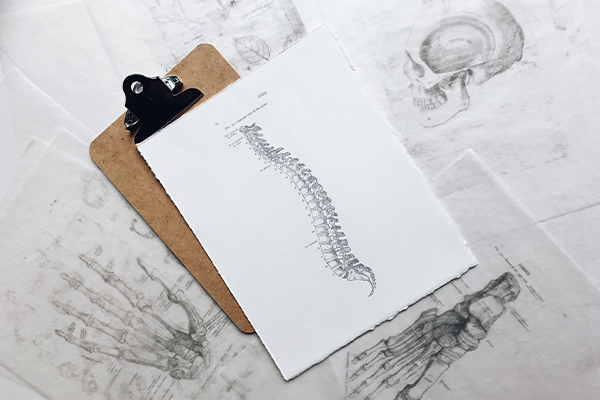 FOR ReferrERS
Specialist advice at your fingertips
Our new clinic software means each individual doctor has their own EDI address. If a client is best suited to a particular specialist, you can refer directly to their inbox for them to see. You can also therefore use this if you have any queries about a particular patient's care.
If your patient just needs seeing ASAP, then direct it to the 'general' EDI and we will take care of the rest for you.
Get in touch with us today to find out how we can help you with your injury management, improve your performance or get to the bottom of a health concern